Disclaimer- This is a wish list, I do not expect all of the below. I like reading other lists and I love watching haul videos its fun, spread the love and don't envy others as Christmas Is about family time.
1. An easy yo yoghurt maker! I love yoghurt and these kits are very cute, especially the pink one!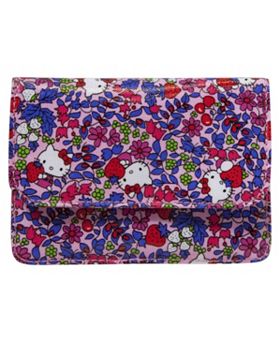 2. Sims 3 for pc
3. 8 simple rules dvd's, I used to love this show and hated it when ABC got cut from the UK.
4. Pokemon DS game- Because Pikachu is cute!
5. This purse from hello kitty liberty for boots, the liberty print hello kitty range is gorgeous and I don't have a real long wallet so I would love this
6. A doctor who mug!
7. Urban Decay Ink for eyes!
8. Nail stamps- The best ever nail art set

There is also some other stuff but you will end up seeing every thing I get on My Post Xmas Haul xx