This year there are WAY to many things I would love for Christmas so here are a few of them compiled into a list form!
1. DVD's
There are lots of DVDs and box sets I am after, including Disney movies and Whitechapel box sets.
2. American Apparel bits
The primary reason I like this brand is because its sweatshop free, I have some of the Basics range stuff on my christmas list.
3. Hollister Bits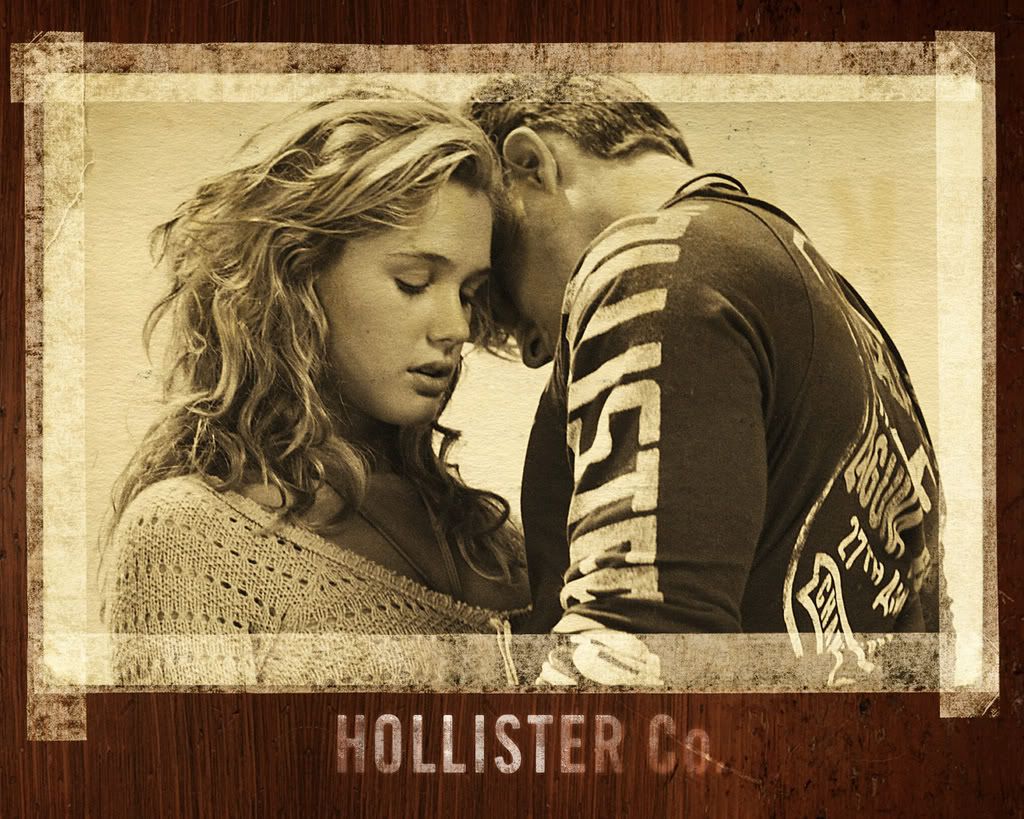 I love the quality of Abercrombie and Fitch stuff and there two sister brands are virtually the same with the only difference being high street availability, different style/branding and the price!
4. One Direction Lipstick
MUA have launched this 1D makeup range and although it will not high end standard the packaging is damn cute and products start at £2.50!
5. Disney Photo Album

I really 'need' one to put this summers Disney piccys in!
6. A dicky bag
Only dog lovers will get this but to explain to non-doggy people... its a cute little bag to put your erm doggies deposits into... :)
Love from India
xxx